CURRENT ARTICLE
11/24/2018 - BOYS BASKETBALL PREVIEW: Lincoln Christian
Basketball previews are brought to you by Southeast Community College and Union Bank and Trust!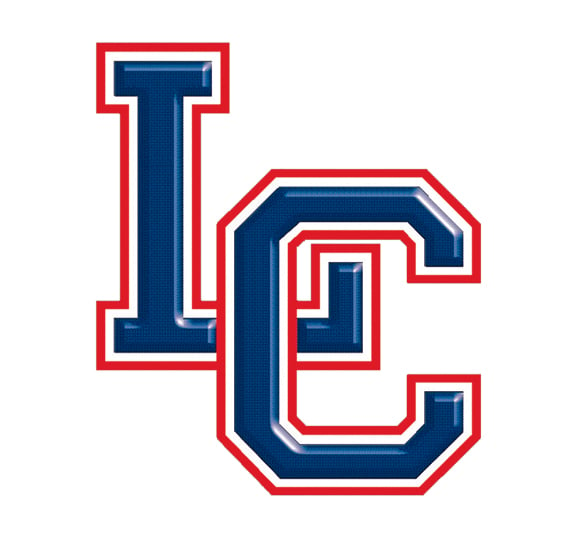 Lincoln Christian Crusaders
Head Coach: Gary Nunnally (3rd Year)
Career Record: 119-108
2017-18 Record: 20-8 (Class C1 State Semifinalist)Returning Letterwinners:
Caleb Canfield, 6-3, sr. center/forward; Creighton Kuszak, 6-2, sr. guard; Jackson Hueser, 6-0, sr., guard; Justin Bubak, 6-5, jr. forward; Ashton Carlson, 6-3, jr. forward; Gavin McGerr, 5-10, soph. guard.
Others to watch:
Luke Langenburg, 6-0, sr. guard; Jake Bowman, 6-1 sr. guard; Drew Beuklemen 6-4, soph. forward.
Season outlook:
This group is expected to have similar success like last season. Canfield, Kuszak, Bubak and Carlson will be the leaders on the floor for Coach Nunnally, who says the team consists of great kids that work hard and compete at a high level. The Crusaders could be one of the top five teams in Class C1 all season long.
-ARCHIVES-
Take the Poll!
There are no polls available for this section.
Our Sponsors!