CURRENT ARTICLE
11/24/2018 - GIRLS BASKETBALL PREVIEW: Lincoln High
Basketball previews are brought to you by Southeast Community College and Union Bank and Trust.





L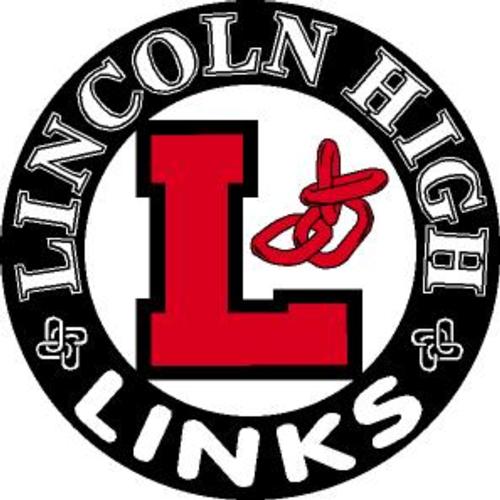 incoln High Links
Head Coach: Dominique Kelley-Johnson (1st Year)


Returning Letterwinners: Nyayongah Gony, 6-3, jr. forward; Nyayien Koang, 6-1, jr. center; Natayah Wilson, 5-11, sr. guard.

Others to watch: Kaysia Woods, 6-0, soph. forward; Harper Case, 5-3, fr. guard.

Season Outlook: For Kelley-Johnson, a hall of fame basketball player at Lincoln Northeast and starred at Nebraska, her first head coaching experience could be full of excitement with the Links coming off a state tourney trip last season. Gony and Woods (a transfer from Northeast) are receiving attention from Division I colleges. Wilson, a competitor, is also getting attention from Division II schools and NAIA schools. Lincoln High has length and size and Kelley-Johnson says "we just need to show up and work hard every day to change the culture of Lincoln High Girls Basketball."
-ARCHIVES-
Take the Poll!
There are no polls available for this section.
Our Sponsors!